2019/09/11~9:00
[Sept. 11th-12th, 2019] The 12th International Symposium of SSMS 2019
The 12th International Symposium of SSMS 2019
Society for Social Management Systems (SSMS) will hold the 12th International Symposium of SSMS 2019 in Tokyo, Japan.
Registration is available from https://ssms.jp/
What is SSMS?
The mission of the SSMS is to make a practical contribution to the improvement of social systems.
In most countries, existing social systems do not function properly in response to the demands of the present era, such as the recent changes in social and economic structures, and the recent changes in societal values. Therefore, the structural reform of these social systems has become an urgent issue in many fields.Social system direct society and thus envelope many fields such as management for administration, regional socio-economical management, disaster management, infrastructure management and education management. In order to adapt current social systems to meet these new demands it is necessary to effectively and efficiently utilize hard and soft infrastructure, as well as human and financial resources. For this purpose, the collaboration of social scientists (sociology, psychology, economics, public administration etc.) and engineering scientists (civil engineering, architect, mechanics, information technology etc.) is essential.
The society started to hold an annual symposium in 2007. The aim of the symposium is to provide a place to present the most excellent research papers, as well as a place for the exchange of ideas and information among researchers.
Sympoisum Information
Theme: The Rise of Mega Metropolitans: the challenges of super concentration of population/resources on sustainable and resilient society
Objective:
Large metropolitan centers all over the world are experiencing a rapid concentration of population and resources. How does this unprecedented concentration of population and economic activity influence the social and economic foundations of a country? What implications can be foreseen for disaster prevention and development? While cities can benefit from economies of scale as they grow larger, addressing the inefficiencies and waste that accompany overpopulation also become a central challenge.
Super-concentration can affect various aspects of livelihood, and what results is not necessarily an environment contributing to the better quality of life. In addition, the increased concentration of human life has profound implications for the vulnerability of communities and societies to natural disasters such as earthquakes and floods. On the other hand, in both developing and developed countries, we see regional areas that were once thriving and supporting communities suffering from depopulation and facing a crisis of obsolescence.
How are we then, to face these issues that accompany super-concentration? How can we adapt and respond, and how will such actions affect our countries and communities? What kind of improvements can we make to the current modes of disaster prevention/response, and to actions that enhance the quality of life? As technological developments and innovation proceed rapidly, how will our societies evolve? These are some of the many questions we aim to discuss through the theme of super-concentration.
This conference will be an interdisciplinary platform for academic, public, and private professionals to share their ideas, knowledge, experience, and research results. Our aim is to facilitate synergies and discover new ways in which we can understand our society, and envision a better one for the future.

Date: September 11th-12th (Symposium), 13th (Techinical Tour), 2019

Venue: Hongo Campus, the University of Tokyo, Tokyo, Japan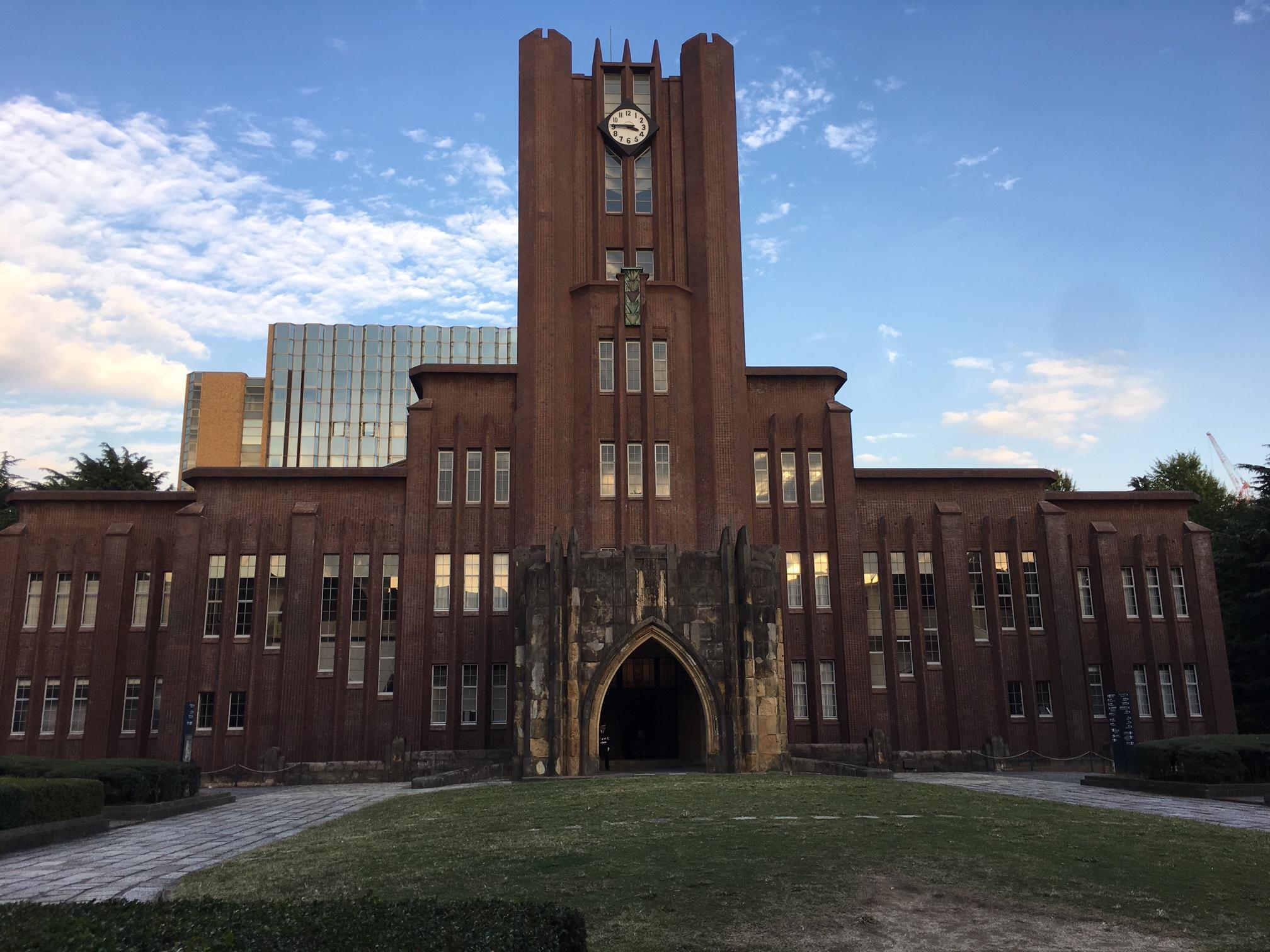 Impotant Dates:
Deadline for 300-word Abstract: 15th March, 2019
Notice of Acceptance: 21st April, 2019
Deadline for Full Paper/ Extended abstract: 31st July, 2019
Registration Deadline: 31st July, 2019
SSMS 2019 Contact Information
Saki Hamamura, Shiori Terao
International Relations Section
Kochi Univeristy of Technology
Tosayamada, Kami-City, Kochi 782-8502, JAPAN
E-mail: ssms@kochi-tech.ac.jp
Tel: +81 887 53 1130
URL: https://ssms.jp
RECOMMEND
このページを見ている方へおすすめ