Japan Cultural Tour to Kochi Castle Muse…
Japan cultural tour was held in Januray 22nd Sunday, and 27 international students and 8 Japanese students joined. The tour visited Ushioe Tenmangu shinto shrine, where the main deity, Sugawara Michizane, who excelled in politics, culture, and study is enshrined in. The international students learned how to visit shinto shrine from Japanese students, and enjoyed drewing omikuji and buying good luck cherms called omamori.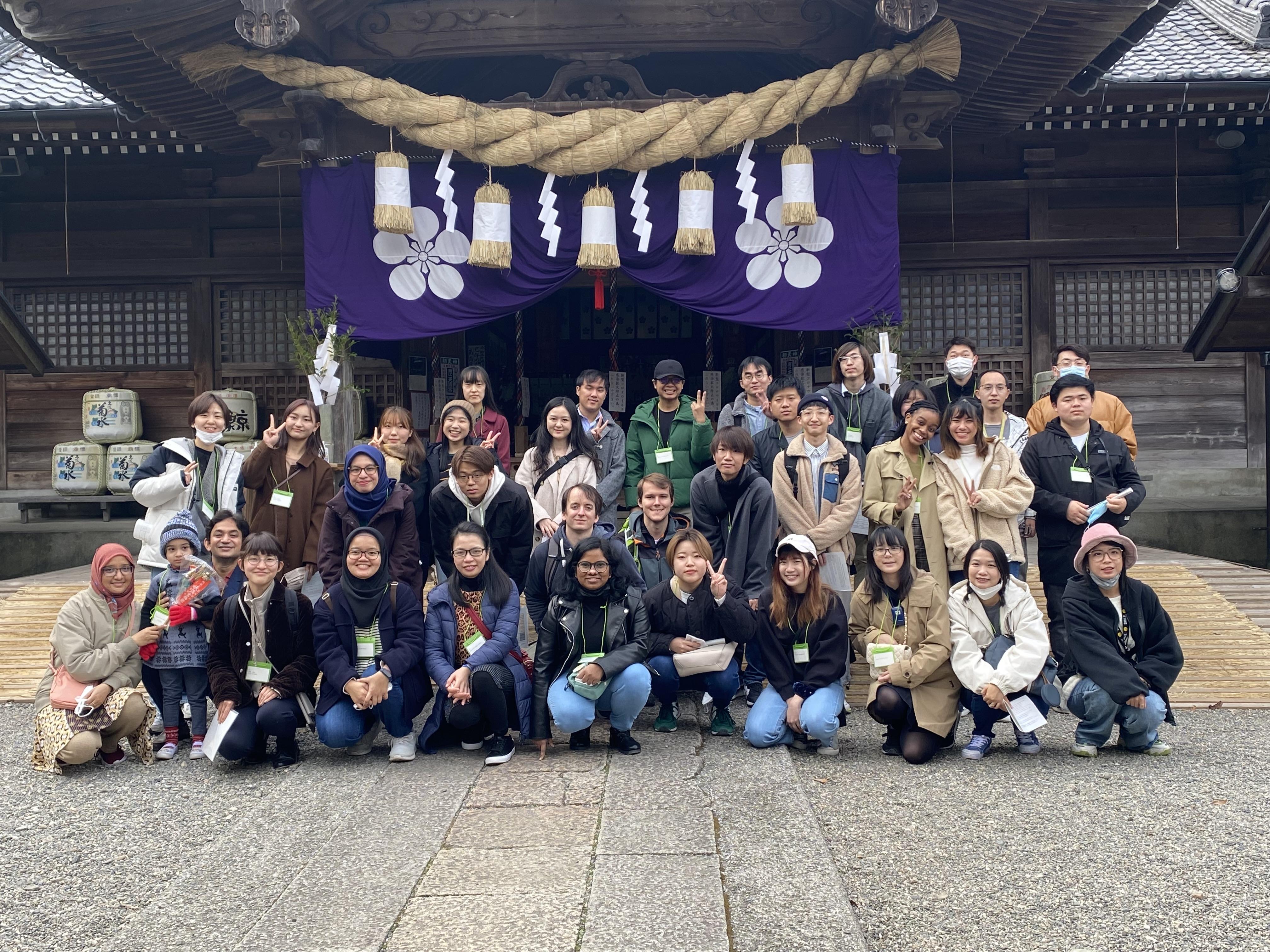 The tour also visited Kochi Castle Museum of History, which is known for exhibiting the heirlooms and armory of the Yamanouchi family, the lords of Kochi castle. After learning the history of Kochi castle, they enjoyed watching Kochi castle projection mapping themed on Dr. Tomitaro Makino, on of Japan's foremost botanists born in Kochi and the main charactor in next year's NHK morning TV dorama series, and Mone's water lotus, popular among Kochi residents, colored its keep, castle walls, and stone staircases.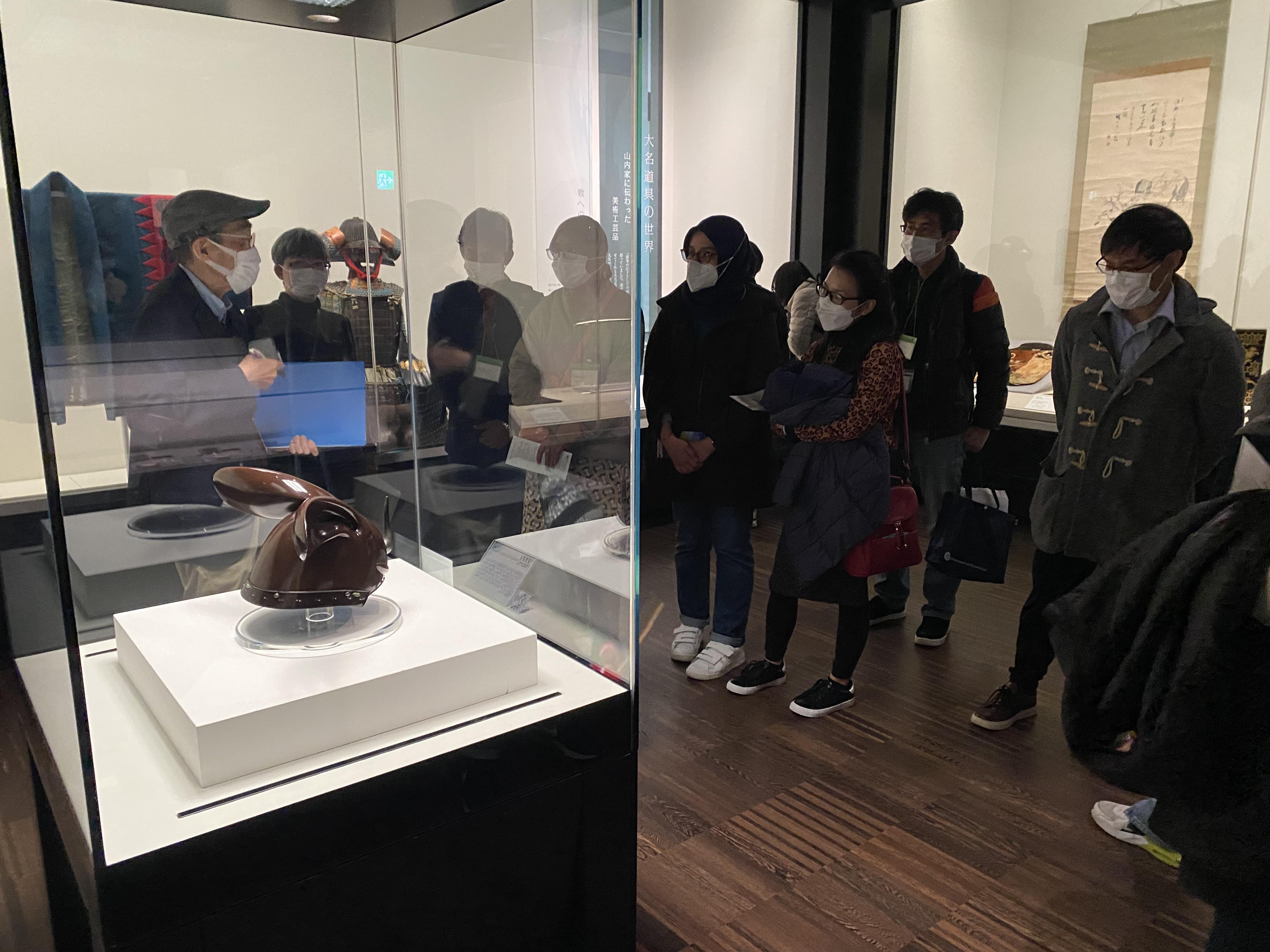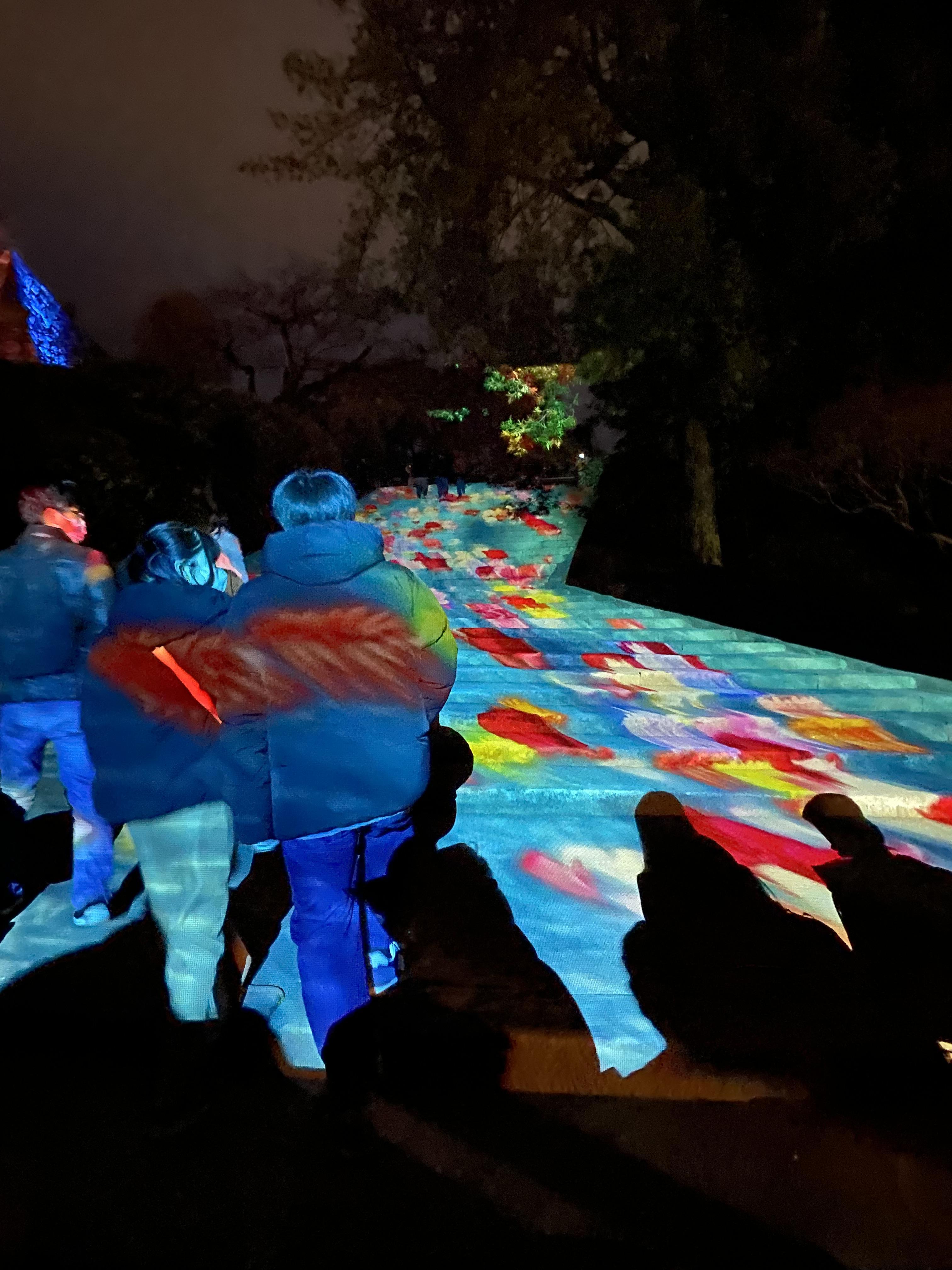 This tour was planned by International Relations Center as a part of global education aiming to foster iternational mindsets and cross cultural understanding in KUT students.