President Masahiko Isobe visited four pa…
2017.1.19International
President Masahiko Isobe visited four partner universities in Harbin, China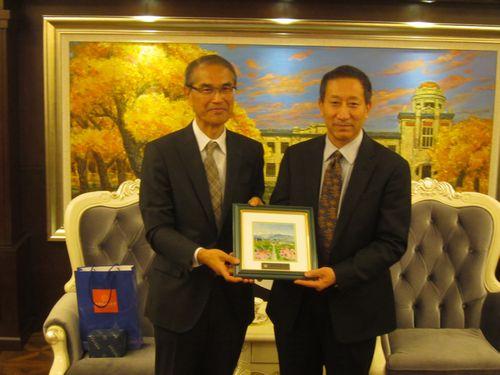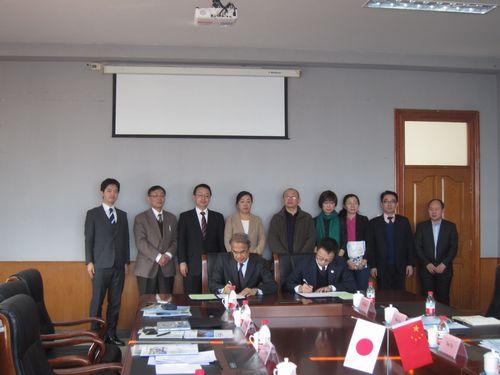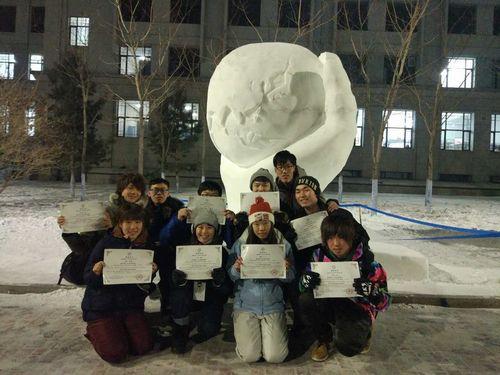 President Masahiko Isobe and 4 delegates from Kochi University of Technology visited partner universities in Harbin, China from January 4th to 7th.

They visited Harbin Institute of Technology, Harbin Normal University, Heilongjiang University and Harbin Engineering University. These four universities have close relationship with KUT. President Isobe visited these universities for the first time after his appointment as president.

After providing information on the university updates and international programs each other, they shared ideas over the further reciprocal students exchange development.

In addition, they attended the signing ceremony to renew the memorandum of understanding and the Civil Engineering academic seminar during their visit to Harbin Engineering University.

At the same time, KUT students participated in the 9th International Collegiate Snow Sculpture Contest held at Harbin Engineering University from January 4th to 7th. KUT has been sending students to this contest since 2015. In this contest, university students from around the globe sculpt the snow block with the dimensions of 3m (3m. in length, 3m. in width and 3 m. in height) on all four sides. Participants should have their original designs. The delegation from KUT encouraged them during this visit.