KUT is ranked in Young University Rankin…
KUT is ranked for the first time in "Young University Rankings 2021" which are announced by the U.K. educational publication "THE (Times Higher Education)". The rankings list the world's best universities that are 50 years old or younger. The Times Higher Education Young University Rankings are made to assess universities promoting their missions, such as teaching, research, knowledge transfer and international outlook based on the data from "THE World University Rankings".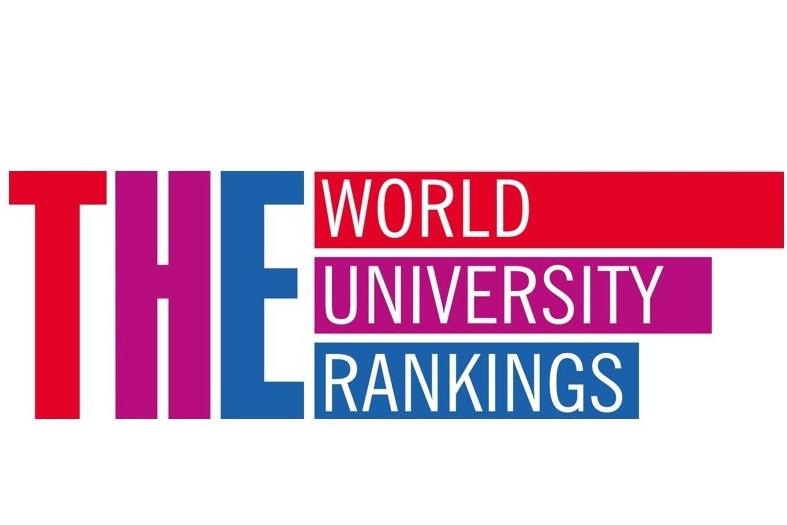 Especially we are recognized in the areas of teaching and research for obtaining high scores for our teaching, research and industry income.
【Overall】
Japan University Rankings:9th tied (out of 17 universities)
World University Rankings:301-350th(out of 475 universities)
【World rankings in major fields for which Kochi University of Technology is recognized 】
※< >Rankings in Japan
Teaching:141st <9th>
Research:214th <3rd>
Industry income:116th <6th>
・References
Young University Rankings 2021
Young University Rankings 2021: methodology
---