DKG offered special support to KUT inter…
On June 2nd, special support was offered to KUT femal international students by the Delta Kappa Gamma Society International.

The Delta Kappa Gamma Society International (DKG) is an international association of more than 76,000 leading women educators in 17 countries.

Its mission is to promote the professional and personal growth and educational excellence of women educators. The Japan State (Japan Chapter) was formed in Kochi in 2012 as the first Asian state (chapter), and currently has about 70 members who contribute to society through educational activities. In the midst of the spread of the new coronavirus infection and the pandemic, the chapter aims to reduce anxiety and stress by providing material support and mental care through exchange meetings for female international students who are still struggling to adjust to life in Japan.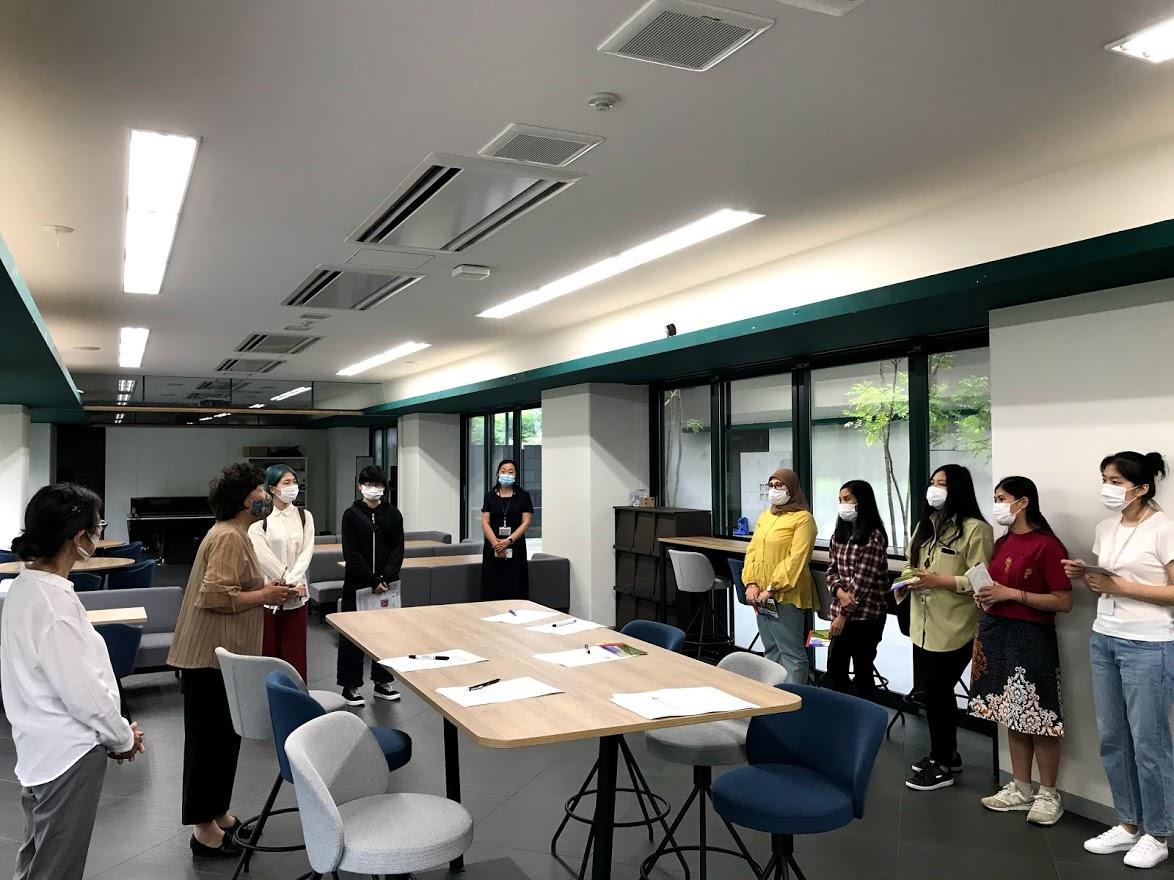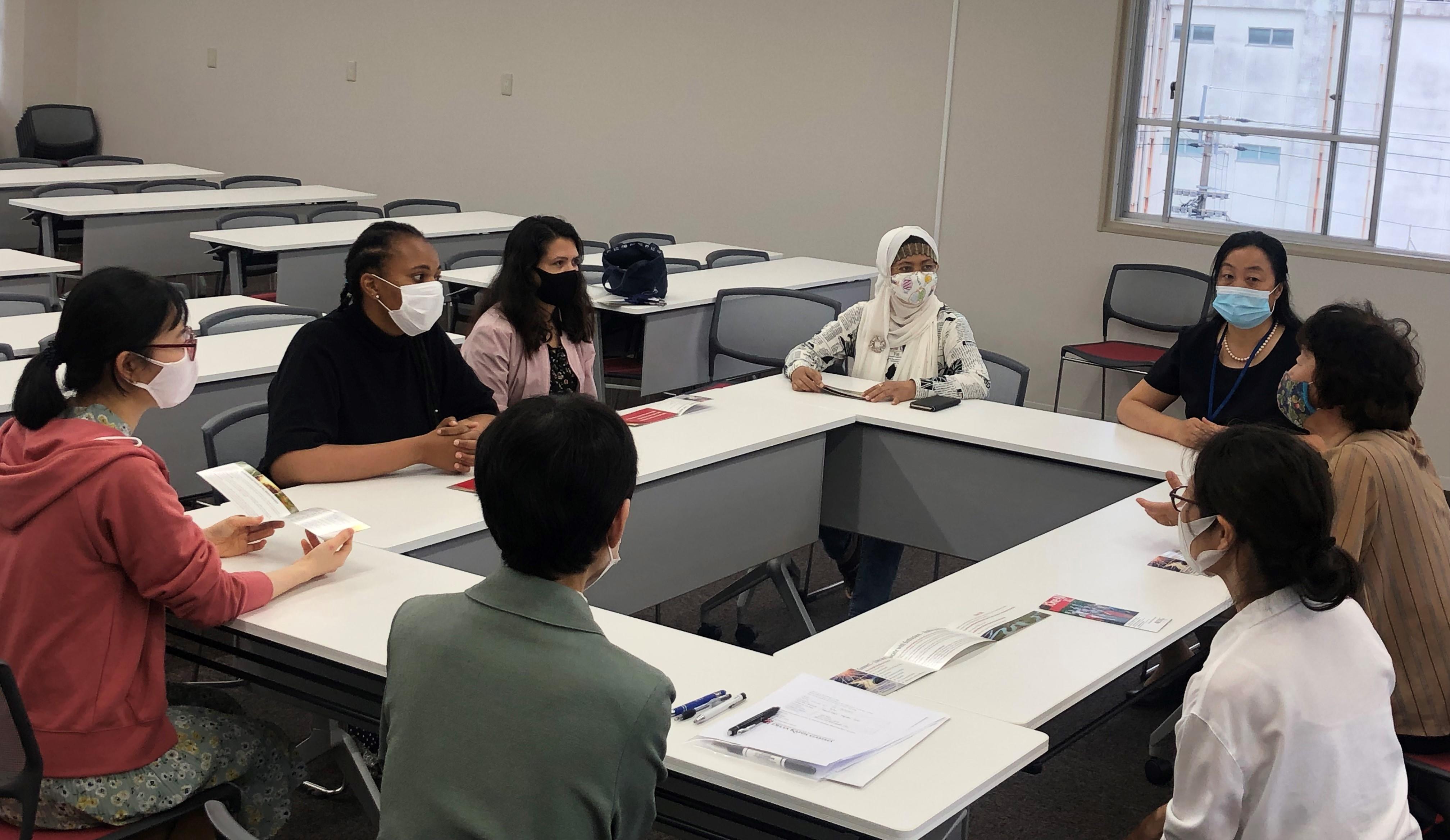 Three executives from DKG Japan State visited both Kami campus and Eikokuji campus. They handed daily commodities, such as foods and sanitizing product, to female international students. They also had conversation with international students to share their life in Japan and their future dreams in genial atmosphere.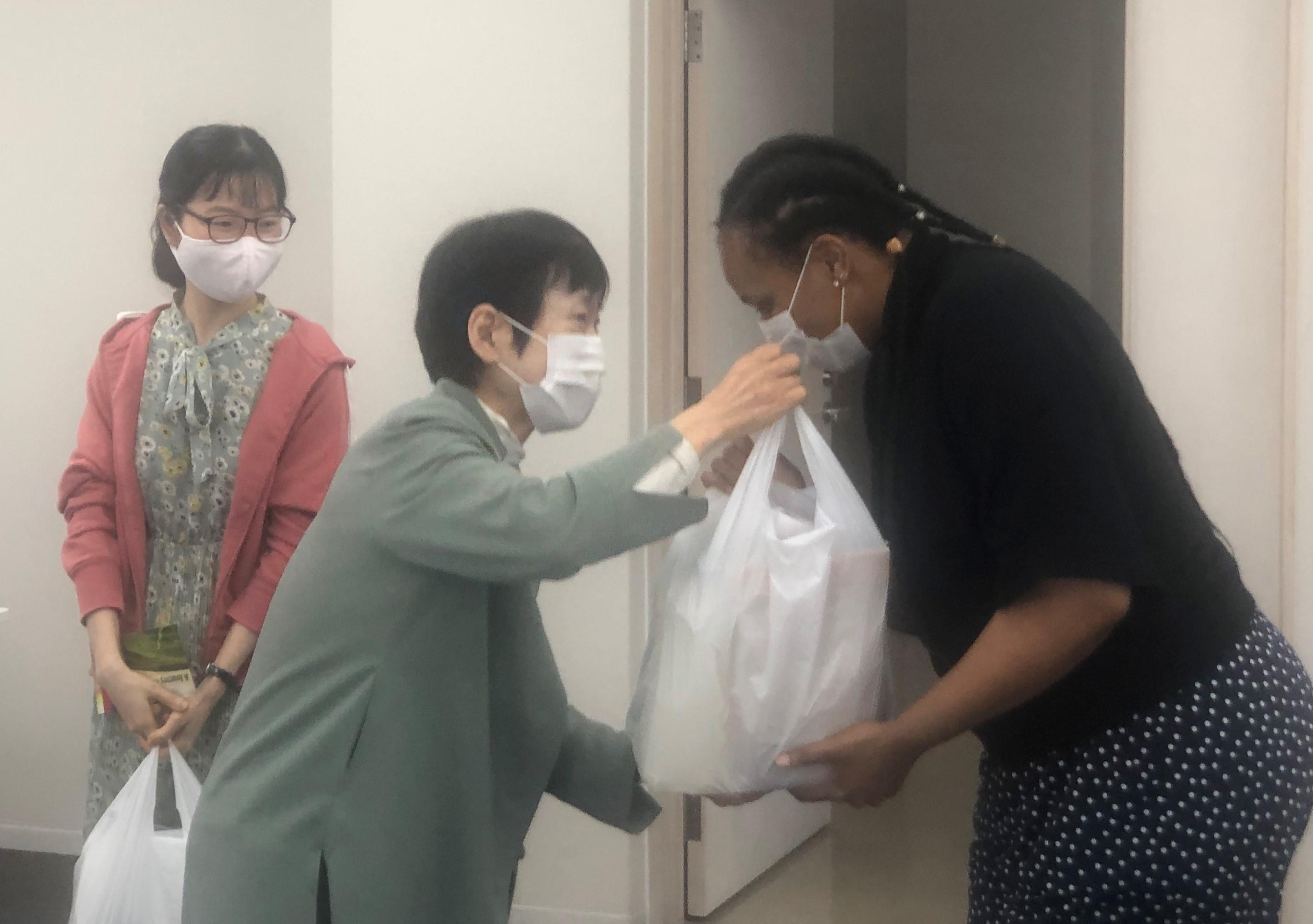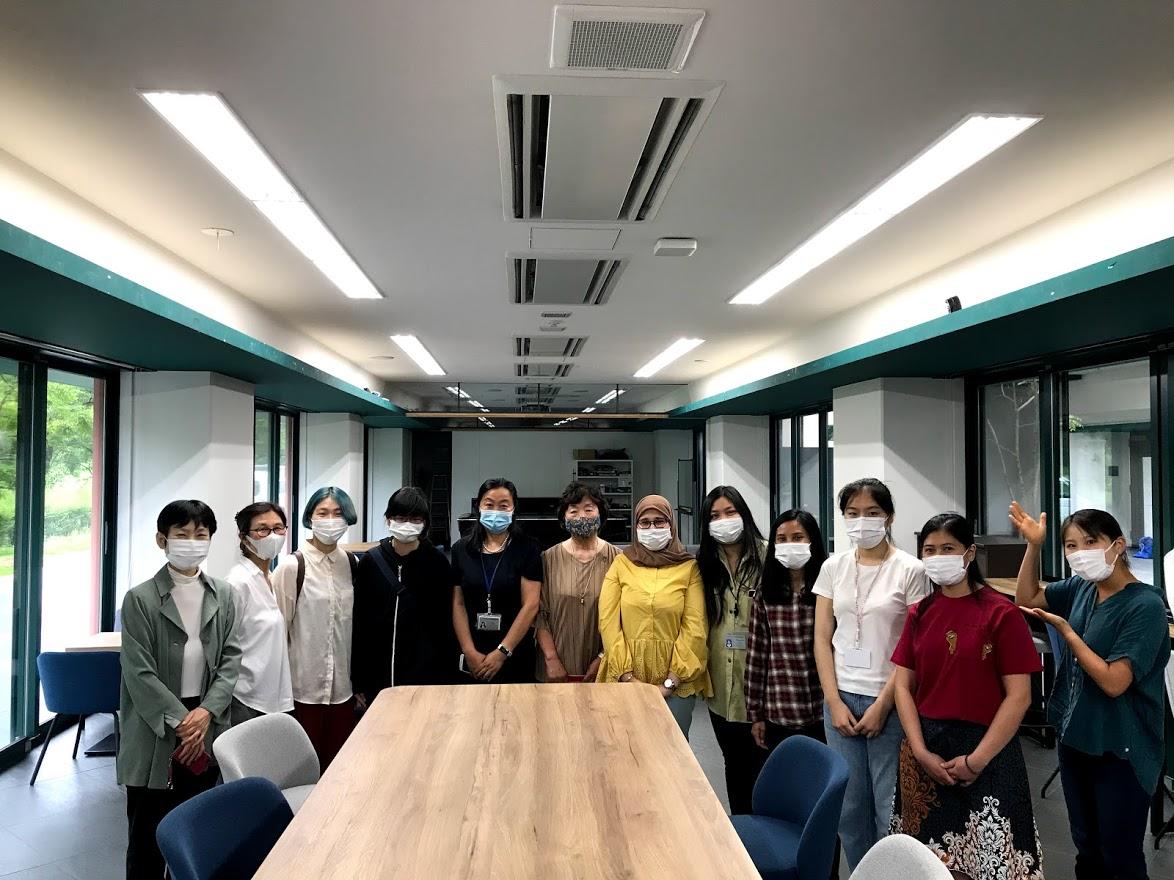 KUT appreciates the DGK's generous support to our international students, especially under this difficult circumstances.